Enterprise High Availability
Linux Clustering Support Services

Enterprise support mirroring data among any number of Linux servers in shared-nothing high availability clusters. 
Enterprise High Availability Support
LINBIT's Enterprise support mirroring data for Linux high availability clusters leverages our DRBD®– open source software that can cluster any application runs on Linux with the reliability of a SAN. As a testament to the software's stability, it has been integrated into the mainline Linux kernel since 2010 with the Linux Kernel 2.6.33 release. Since the software performs at the block-level in the stack, replication performance is unparalleled.
Over 20 years ago, LINBIT successfully created DRBD software to replace expensive SAN and NAS hardware with resilient, commodity servers. Now, LINBIT is focusing on tackling cloud and virtualization environments with its suite of Software Defined Storage technologies.
The DRBD software will work with any application or database and can be used to replicate multiple applications at a time. With LINBIT's Enterprise Support Services, rest assured that DRBD, the leading open source high availability software, is a reliable platform for your mission-critical storage.
HIGH AVAILABILITY SUPPORT USE CASES
ENTERPRISE SUPPORT BENEFITS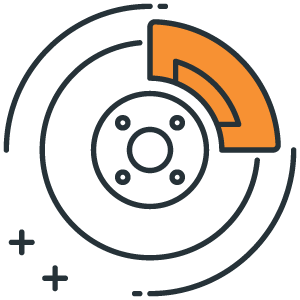 We don't sacrifice performance for availability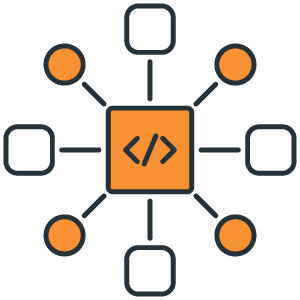 Works with every major Linux OS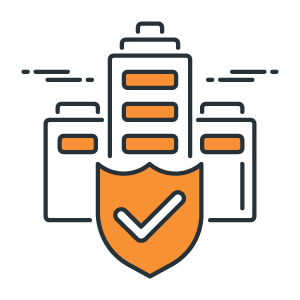 Synchronous data replication for transaction safety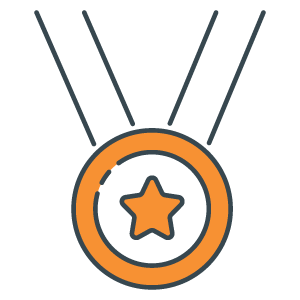 WHY YOU SHOULD USE LINBIT HIGH AVAILABILITY
DRBD® is a block device that synchronously mirrors your storage. It is capable of replicating a single data any number of times. Anything you put on a hard drive or disk array can be mirrored utilizing DRBD.
Our high availability services exists by combining DRBD, Corosync, and Pacemaker & LINBIT's Enterprise Support offerings. Any application or virtual machine can be made highly available by enabling DRBD as your backing storage.
DRBD includes a Python based API allowing for any application or appliance to interact with it. With Auto Promote, DRBD doesn't require manual interaction to make data accessible.
Many Original Equipment Manufacturers (OEMs) and Independent Software Vendors (ISVs) leverage DRBD to enable High Availability and redundancy within their appliances. Because DRBD is part of the Linux Kernel, adding HA and DR to your appliance is possible, no matter what software sits on top.
The kernel driver is part of the upstream kernel as of 2009. Many of DRBD's features are sponsored by users. Have a feature or use case you'd like to see in DRBD? LINBIT can develop it!
DRBD supports RDMA on Infiniband, Sockets Direct Protocol on Dolphin Interconnects, and Zero Copy Receive on Intel 10Gbe. RDMA enabled systems see 200% increased throughput with 50% less CPU utilization. Read Balancing enables you to increase your read performance by 70%
Our high availability software support solutions are enabled by installing both the DRBD replication software and the Pacemaker cluster manager. The combination creates a High Availability Cluster which replicates data and automatically Fail-overs during outages.
DRBD ships with seamless integration to Pacemaker. Allowing Pacemaker to start, stop, promote and demote DRBD. With the fence-peer mechanism, DRBD utilizes Pacemaker's CIB to help avoid split-brain situations.
Lastly, we'd like to note that using the Pacemaker cluster manager is not required, due to DRBD's new auto-promote feature. DRBD version 9.0 allows you to arbitrarily leverage other cluster managers, as long as those cluster managers can mount a file system on a shared storage device. This is perfect for OEM and ISVs who develop in-house cluster managers.