Custom FEATURES & Integration Services
Are you a hardware or software manufacturer designing and building Linux-based appliances or services. 
LINBIT OEM services are the way to ensure your products meet the test of time, users and workload, all while maintaining your brand and reputation. On top of LINBIT's OEM integration services, you can expect LINBIT's 3rd level technical support team available 24/7 to back your team to success!
We have helped a wide variety of client, from Banks, Hardware, Middleware, and Software Providers. Due to our straightforward and 20 year experienced team, we have always been good behind the scenes partner.
We see us in the role of the best second source. We really believe that our biggest usp is the service that we can provide due to our experience within the last 20 Years.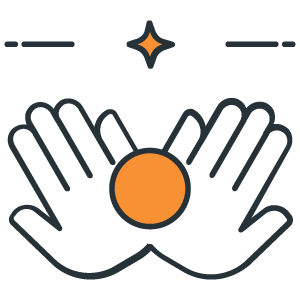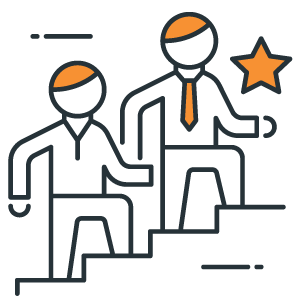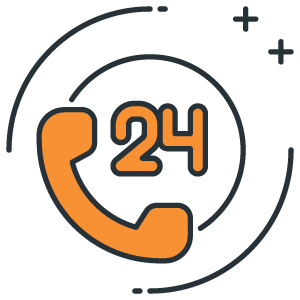 Dedicated Technical Contact Person
TALK WITH OUR Custom Integration experts!