Custom FEATURES & Integration Services
Are you a HW or SW manufacturer for Linux-based appliances or services? 
LINBIT OEM services ensure your products meet the test of time – users and workload – all while maintaining your brand and reputation. Additionally, you can expect LINBIT's 3rd level technical support team with 24/7 availability to support your team in times of need!

We work with a wide variety of clients from Banks, Hardware, Middleware, and Software Providers. Thanks to our fast, transparent, 20-years experienced team, we have always been and will continue to be a valuable behind-the-scenes partner.
LINBIT's roots are deeply embedded in the open-source community, and its software and solutions are utilized by established organizations and businesses worldwide. They trust LINBIT because of the high performance and reliability they offer. This combination of belief in open-source solutions and delivery of exceptional software products to established corporate environments are where LINBIT has carved its niche in the global storage market within the last 20 Years.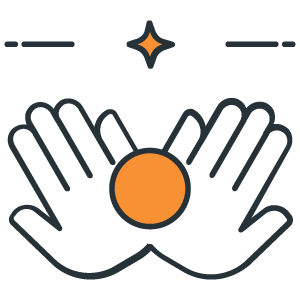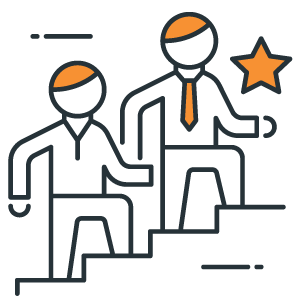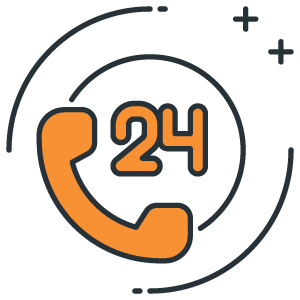 Dedicated Technical Contact Person