A Tailor-Made Storage for Edge Computing
LINBIT builds upon 20 years of experience developing and supporting production storage, while integrating modern, best practices from the community.
Edge Computing brings data Processing power at the edge of the network closer to the source. Our production-grade software defined storage, LINSTOR works seamlessly for edge storage needs. Edge Computing has limited resources and an unlimited number of servers. With LINSTOR, you can easily manage this type of infrastructure.
LINSTOR: The Storage Solution for Edge Computing.
LINSTOR continues on its path to edge computing where it has emerged as a software defined storage option for cloud-native environments. Thanks to the stateless controller and satellite mechanism, LINSTOR is the edge computing storage solution you need.
Thanks to the integration of LINSTOR, whether you use Docker, Kubernetes, or OpenNebula, you will have seamless access to meet your business needs. LINSTOR also works in most linux distributions.
LINSTOR® is composed of at least one controller and multiple satellites that connect over a secured connection. Satellites communicate with the controller to create the required volumes and, if necessary, replicate them with our software DRBD®.
Node management is very simple and effortless. The storage system can be managed by directly using a command line utility to interact with the active LINSTOR controller. Alternatively, users may integrate the LINSTOR system into the storage architecture of other software systems. It has full integration with orchestration tools such as Kubernetes, Docker, OpenNebula, and OpenShift.
LINBIT SDS for Edge Computing
Listen to our CEO Philipp Reisner explaining why LINBIT SDS makes a custom fit for Edge computing infrastructures:
Introduction –

0:10

When is LINBIT SDS a fit? –

1:50

Why is LINBIT SDS so fast? –

3:12

What is LINBIT SDS doing? –

6:33

LINSTOR connections –

9:05

Translation matrix –

10:10

LINSTOR SDS & Piraeus Datastore –

10:24

Q&A – 11:10
Separation of data & control plane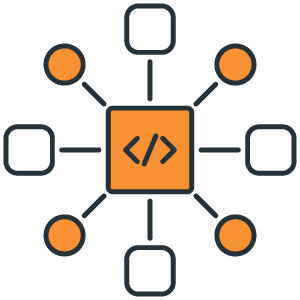 Interoperability between legacy & modern devices
Integrated with most of the operators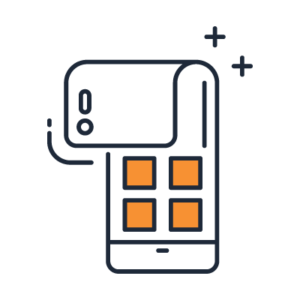 Faster response & deployment time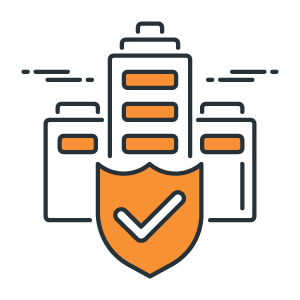 Reliable storage with replication
Do you support RDMA/Infiniband?
Yes. LINBIT has an RDMA (verbs) API. The DRBD®– software works over Infiniband, RoCE, or iWarp to overcome the performance limitations of TCP/IP.
Do you work with databases?
LINSTOR® is perfectly suited for database workloads and structured data. We've reached up to 400,000+ IOPS for a single volume.
What Platforms Are Supported?
Most major Linux Platforms are Supported:
Red Hat Enterprise Linux
SUSE Linux Enterprise Server
Oracle Linux 6.3+ (RHEL Compatible or UEK)
Ubuntu Server Edition
Whether you are new to LINBIT or ready to get started with LINSTOR,
there are a few ways to get involved in the community.