The Leader in Open Source Block Storage for over 20 Years
LINBIT's® mission is to keep the digital world running. LINBIT accelerates businesses' high availability and software-defined storage needs by transforming common standard hardware into lightning-fast, reliable block storage. A testament for this is our world record achieved in February 2020, where LINBIT SDS reached the highest storage performance achieved by a hyper-converged system on the market. These results prove that LINBIT speeds up high availability at a large scale. LINBIT's OSS based on DRBD® and LINSTOR® can be used for Kubernetes, OpenStack, OpenNebula etc.
We provide reliable, high performance, and highly available Enterprise storage. In other words to give your business peace of mind.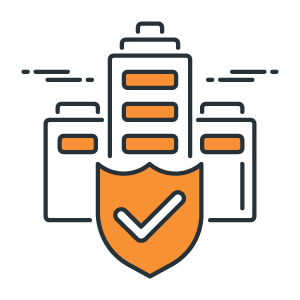 Enterprise-grade business continuity solutions to mirror your critical data, above all in real-time across any distance.  
Scale-out your block storage with Enterprise cluster wide volume management, in addition to a variety of LINBIT solutions.
We work with you to integrate our software in creative ways that align with your business and similarly improve your operations and capabilities.
TRUSTED BY THE WORLDS LEADING ENTERPRISES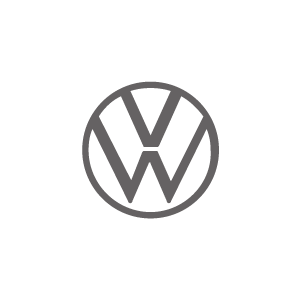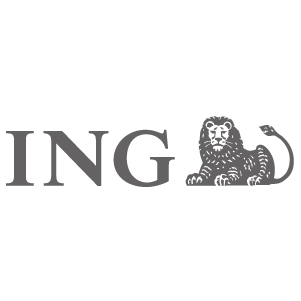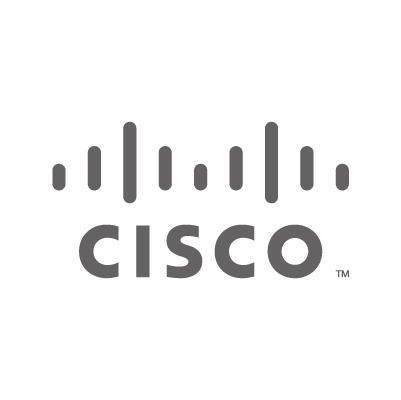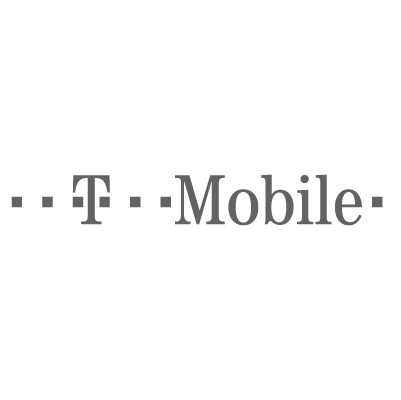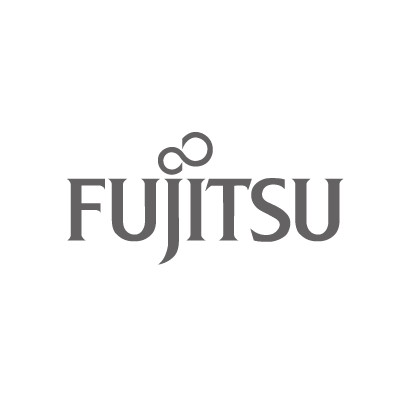 Want more info on Our support?